Raspberry PI und Kali Linux
Dezember 20, 2016
Raspberry Pi und Kali Linux
Raspberry PI und Kali Linux. Kali Linux ist eine fortschrittliche Penetrationstestplattform. Erhältlich in 32 Bit, 64 Bit und ARM , sowie eine Reihe von spezialisierten Builds für viele beliebte Hardware-Plattformen. Kali kann immer auf die neueste Version aktualisiert werden, ohne dass ein neuer Download erforderlich ist.
Update 11/2019: Wir werden für euch einen neuen Beitrag für verschiedene RaspiKali Varianten verfassen. Momentan laufen Tests um die Performance zu erhöhen und bestimmte Bereiche zu optimieren und zu vernetzen.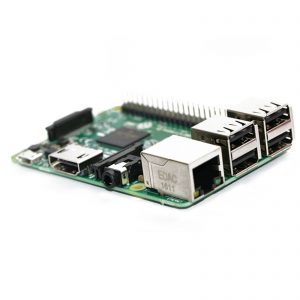 Raspberry PI und Kali Linux. Kali Linux is an advanced penetration testing platform. Available in 32 bit, 64 bit, and ARM flavors, as well as a number of specialized builds for many popular hardware platforms. Kali can always be updated to the newest version without the need for a new download.